At Eureka, we believe our employees are our greatest asset. We recognise that without them, we wouldn't be the success we are today. That's why we are committed to promoting an inclusive culture to help our employees develop new skills, experience new opportunities, and progress their professional career.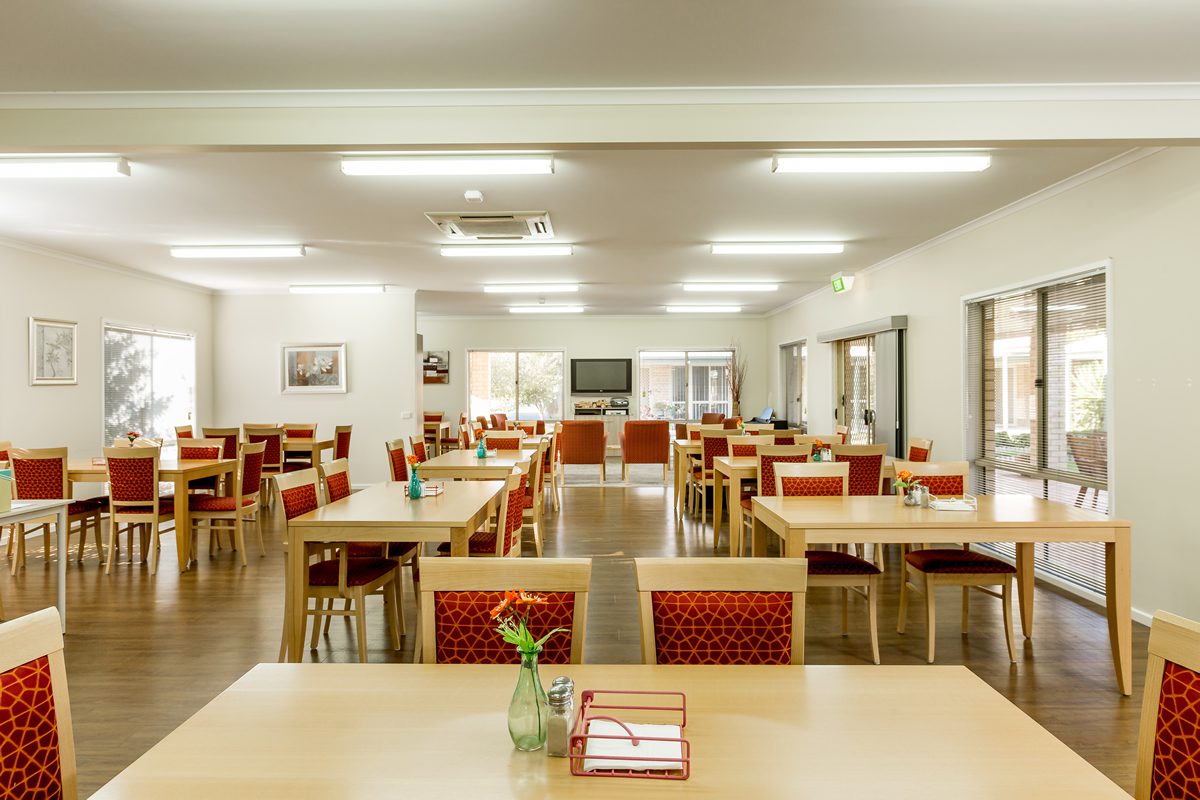 Eureka prides itself on the positive contributions we make to the senior community and the benefits that are directly passed on to our residents. Although we seek people of exceptional capabilities and skills, we also acknowledge that ethics and values play a significant role in engaging with our residents.
Eureka strives to reach new standards as we continue to improve our services in the aim of becoming the industry leader.
The future growth and success of our company depends on the contributions our team makes on a daily basis.
If you think you would be a suitable candidate to join the vibrant and expanding team of Eureka, please follow the link below.